CNRS Researcher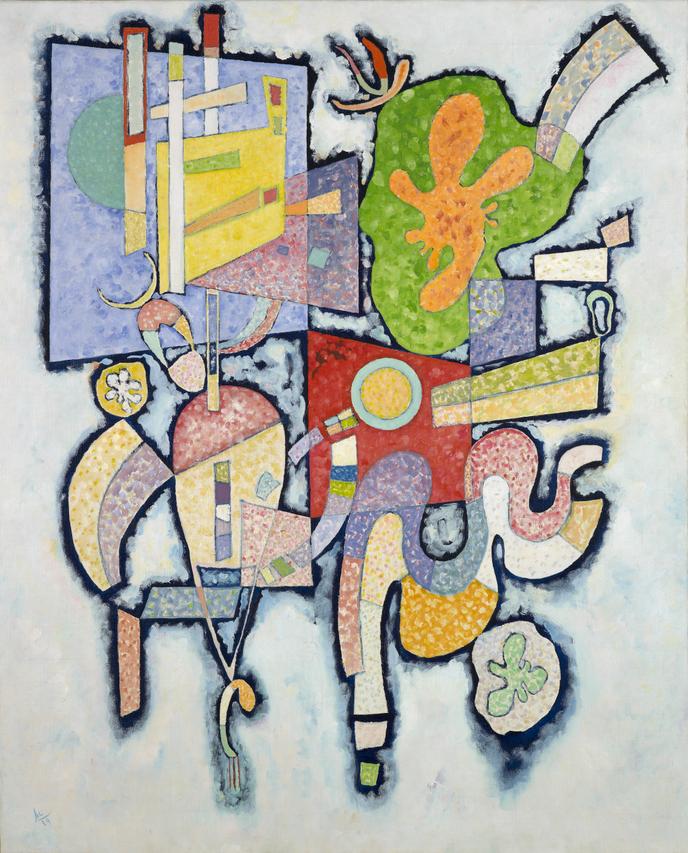 Laboratoire Interdisciplinaire de Physique


MoVe Team was born in January 2020 !
Physique des mouvements naturels dans les fluides

Intenships, PhD, Post-Doc offers :
Please feel free to contact me, we always welcome motivated students
Papers in Physics, editorial board member
Curriculum Vitae (2019)
« Complexité simple » Kandinsky 1939
Juin 2020 :
L'épisode de Zeste de Science "

La physique du petit dej" sur la chaîne YouTube de Zeste de Science :

https://youtu.be/LgIp9-mv5So

Physics in a cup of tea, notre film documentaire sur les phénomènes Marangoni qui peuvent surgir au peit déjeuner. Et l'article correspondant dans Amercian Journal of Physics. When dipping toast into a cup of tea leads to a scientific investigation (featured)

Mai 2020 : 4 new years of support for the Living Fluids doctoral school ! Merci l'UFA.

'Amoeboid swimming' : 
La nage des amibes ou comment ramper au milieu d'un fluide (?) CNRS - INP (28/11/2013) 
La Recherche (n◦484, jan 2014) : Nage des amibes / Science et Avenir (nov. 2013) : La drôle de nage des amibes / Pour la Science (n◦435 janv 2014) : Nager en se déformant

Light control of the flow of phototactic microswimmer suspensions :
Editor's suggestion and featured in Physics with Synopsis: Swimming into the Light (Phys. Rev. Lett.)
; Comment concentrer et séparer des micro-algues en combinant lumière et écoulement CNRS - INP (05/04/2013)

Effective Viscosity of Microswimmer Suspensions:
Swimming Microbes Change Fluid Viscosity", Phys. Rev. Focus 25, 9 (2010); Reviewed by S. Ramaswamy in Journal Club for Condensed Matter Physics (Oct 2009) 
Physics World, Physics comes to life
 Comment la nage de micro-organismes modifie la viscosité d'un liquide ? CNRS - INP (juin 2010)
---
"A. Farutin"
"W.-F. Hu"
Physical Review E : Statistical, Nonlinear, and Soft Matter Physics